ZHIGALO MEN'S ESCORT AGENCY
The ZHIGALO is largest male escort agency in Moscow for ladies with exquisite taste. Here you can choose from a wide list and order various men's escort services.
Are you interested in accompanying a handsome man or want to transform your event with the presence of young men of model appearance?
THEN FILL IN THE FEEDBACK FORM AND WE WILL CALL YOU BACK!
ELITE MEN'S ESCORT AGENCY IN MOSCOW PROVIDES:
ZHIGALO is a well-known elite escort agency that has successfully established itself in the market of men's escort services in Moscow. For over 10 years we have been very popular among wealthy ladies. You can invite our male models to any event or order the organization of your on a "turnkey" basis. You will be pleasantly surprised by the benefits of working with our escort agency!
BEST MODELS FOR ANY PARAMETERS
INDIVIDUAL APPROACH TO ANY CLIENT
POSITIVE EMOTIONS FROM THE EVENT
LONG-TERM CUSTOMER PROGRAM
ASSISTANCE IN ORGANIZING / CREATING EVENTS FROM SCRATCH
MEN MODELS FROM THE ZHIGALO AGENCY
Men from the ZHIGALO agency are the best representatives of the model escort business and the beauty industry. Among them there are professional TOP-models from Moscow, participants of major fashion shows, who have contracts with famous designers and photographers, as well as handsome men of model appearance with beautiful bodies. They will accompany a wealthy woman and support small talk at an expensive VIP party.
MEN'S ESCORT IN MOSCOW AND ABROAD
Do you want to order a male escort for any event in Moscow or abroad, but can't decide on the necessary type of a model? You don't need to care about it anymore! Entrust the selection of men to our qualified agent. They will select and provide a choice of the best suitable models, precisely following your preferences and focusing on the topics of the future event.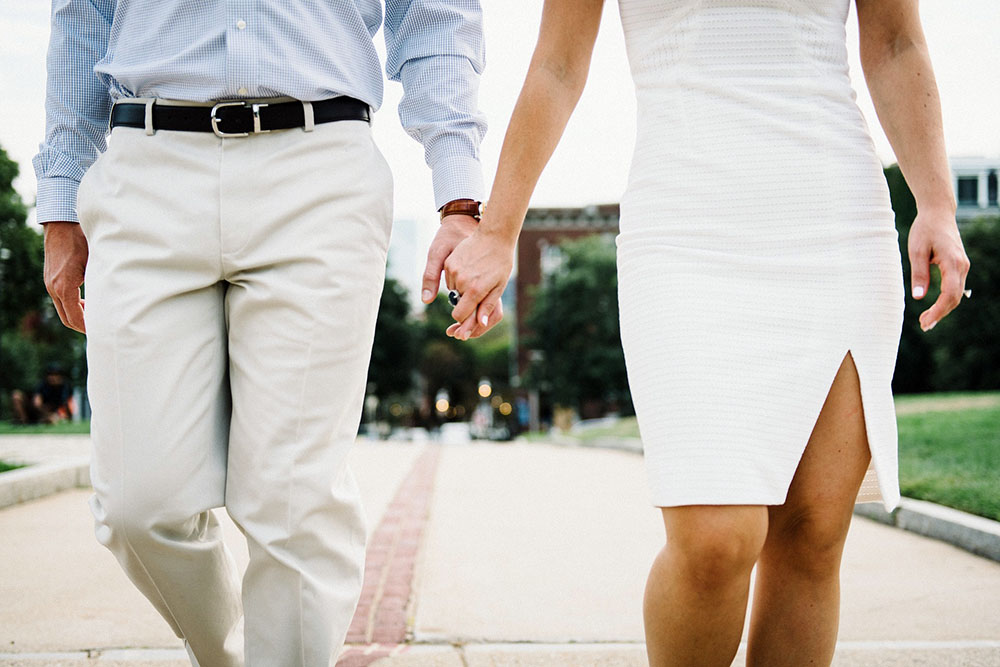 At the ZHIGALO agency you can order male escort models for VIP representation or at an entertainment event. You will be pleased with the pleasant cooperation with our professional manager for whom full customer satisfaction on the services provided is a priority.
FILL IN THE FEEDBACK FORM IN THE FIELD BELOW AND CONTACT THE BEST MEN'S ESCORT IN MOSCOW!
Every day around the clock!
Moscow-City (Moscow International Business Center)
Moscow, 123317, Presnenskaya nab., 12