Do you miss the male company and are looking for a respectable gentleman for a relationship? Thanks to our agency, you can find respectable men open to elite dating in Moscow, who will bring bright colors into your life and relieve loneliness.
You can order the organization of this service on a turnkey basis or independently choose a candidate from our catalog.
Our agency consists of the best men from Moscow, Russia, and not only, open to new acquaintances. Also, you can choose the one according to various parameters: type of appearance, height, body, age, nationality, and interests!
SELECTION AND DATING WITH MEN
It is very easy to make a new acquaintance with a man if you contact our agency. We will help you quickly find the type of interest. After all, all our candidates are open to new acquaintances and ready to give you the most pleasant impressions today. You can look through the catalog of men right now and choose the one you like. Or order a personal selection of a man for an elite acquaintance, and our manager will select your ideal according to the stated criteria.
The ZHIGALO agency consists of the most beautiful, intelligent, gallant, and hot men, with well-groomed bodies, who know how to delicately communicate with girls and ladies.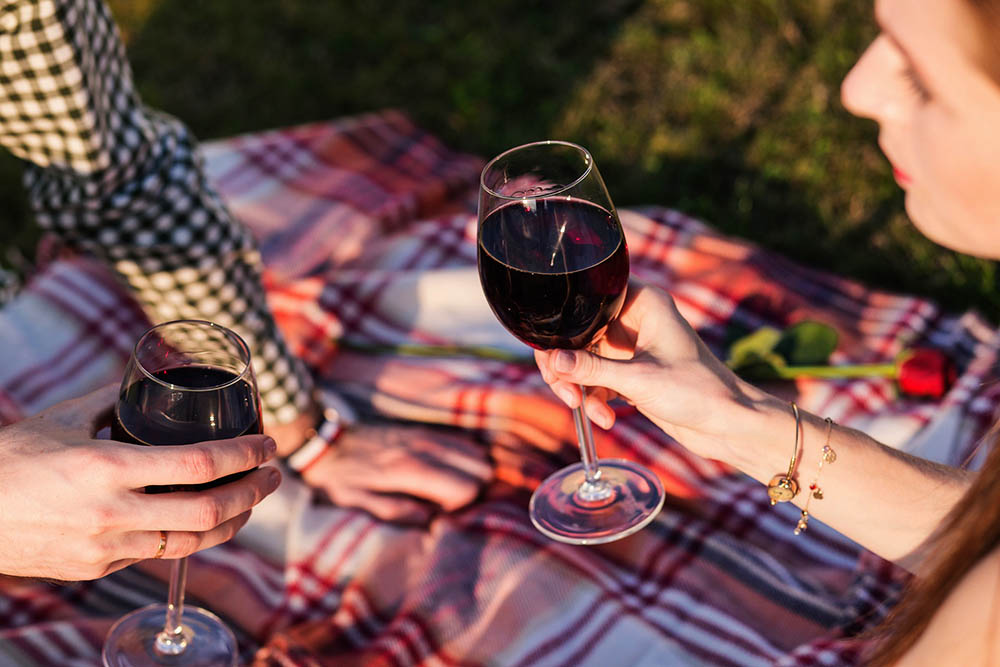 THE MOST ATTRACTIVE AND HOT MEN
CANDIDATES FOR ANY PARAMETERS
PERSONAL SELECTION OF THE COMPANION FROM THE AGENCY
OPPORTUNITY TO MEET A FOREIGNER
PRICE OF SERVICE STARTS AT $1099
MEET A FOREIGNER AT THE ZHIGALO AGENCY
If you want something exclusive, you can even meet a foreigner at the "ZHIGALO" agency. Hot Italian, sophisticated French, passionate American or hot African - we have completely different men. All of them are ideal for an elite dating with any purpose: romantic or serious relationship, romantic encounters, starting a family or a relationship with financial support.
Ready to receive new emotions and please yourself with the company of an impeccable man? Then order an elite dating service right now. This can be done in a few clicks by simply filling in the feedback form.