ORGANIZATION OF HEN-PARTIES IN MOSCOW
If you are planning a hen-party and you want to decorate the atmosphere, then the service of organizing hen-parties in Moscow with male models is perfect for you. We will do everything for you in the best possible way, so you'll be satisfied both with contacting the agency and the event.
You can order our turnkey service or create your own scenario for a future event and simply invite one or several men from our agency.
MALE MODELS FROM THE ZHIGALO AGENCY
We will organize a hen-party for you with the best elite men in Moscow, who will make your day the most memorable. Because male models from the ZHIGALO agency are the most attractive, intelligent, with beautiful bodies and pleasant manners, in a word, they are ideal candidates for visiting your VIP hen-party.
VIP HEN-PARTY WITH HOT MEN
How do you think a bachelorette party should go? Fun atmosphere, nice music and -? Of course, no women's party is complete without the presence of attractive hot men. After all, this is a great chance for the last time to get an unforgettable experience from the attention of a stranger. It is for such occasions we organize hen-parties and guarantee that everyone will be absolutely delighted. That's because we have vast experience in creating various entertainment and IMAGE events.
Contacting the ZHIGALO agency, you can be sure that the planned event will be held perfectly.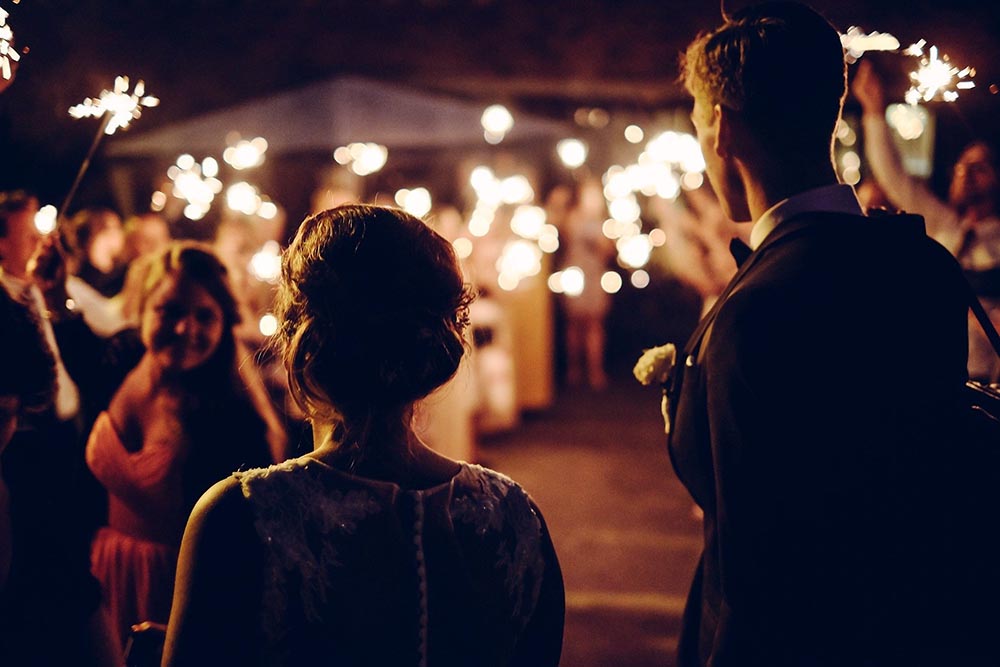 BEST ESCORT MEN BY VARIOUS CRITERIA
"TURNKEY" ORGANIZATION OF HEN-PARTIES IN MOSCOW AND ABROAD
UNFORGETTABLE EXPERIENCE FROM THE EVENT
FOR REGULAR CUSTOMERS WE HAVE PLEASANT BONUSES
OPPORTUNITY TO INVITE ONE OR SEVERAL MEN
MORE THAN 50 READY SCENARIOS OF EVENTS
PRICE FOR THE SERVICE STARTS AT 1490 $
INVITE ESCORT MEN TO YOUR HEN-PARTY
We consistently maintain the status of an elite male escort agency in Moscow. It means that our men provide various escort services with the highest level of service. Any of them can easily make your hen-party brighter and cheer up you and your friends. Every man knows how to dance passionately, communicate romantically, and knows how to be a real gentleman. We are sure you will like every detail of your party.
Leave a request right now to invite a male escort for tonight! Don't hesitate of getting a real pleasure and unforgettable impressions!