MEN'S ESCORT SERVICE IN MOSCOW
Elite men's escort service in Moscow from the ZHIGALO famous agency.
If you contact us, you will see a high level of professionalism, a wide selection of services and a diversity of models of the "luxury" level.
FILL IN THE FEEDBACK FORM ON THE SITE TO TRY THE MEN-MODELS ESCORT SERVICES!
MEN'S ESCORT SERVICES FROM ZHIGALO AGENCY
ZHIGALO agency offers a wide range of men's escort services.
VIP ESCORT FROM MEN-ESCORT MODELS FOR ANY EVENTS.
The ZHIGALO agency has a wide range of handsome-looking men of various types who will satisfy even the most demanding lady. They will amaze you not only with their appearance and charisma, but also with the ability to integrate into any society and play the role of a partner in love with you.
WHY IT IS WORTH CONTACTING THE ZHIGALO AGENCY:
The uniqueness of our services is that you have the opportunity to meet and invite a man of model appearance to accompany you to any event. Professionals of the ZHIGALO agency will select the best men for you. Grand openings, exhibitions, expensive VIP parties, a bachelorette party or a social gathering - any event planned will be transformed with the participation of our male models.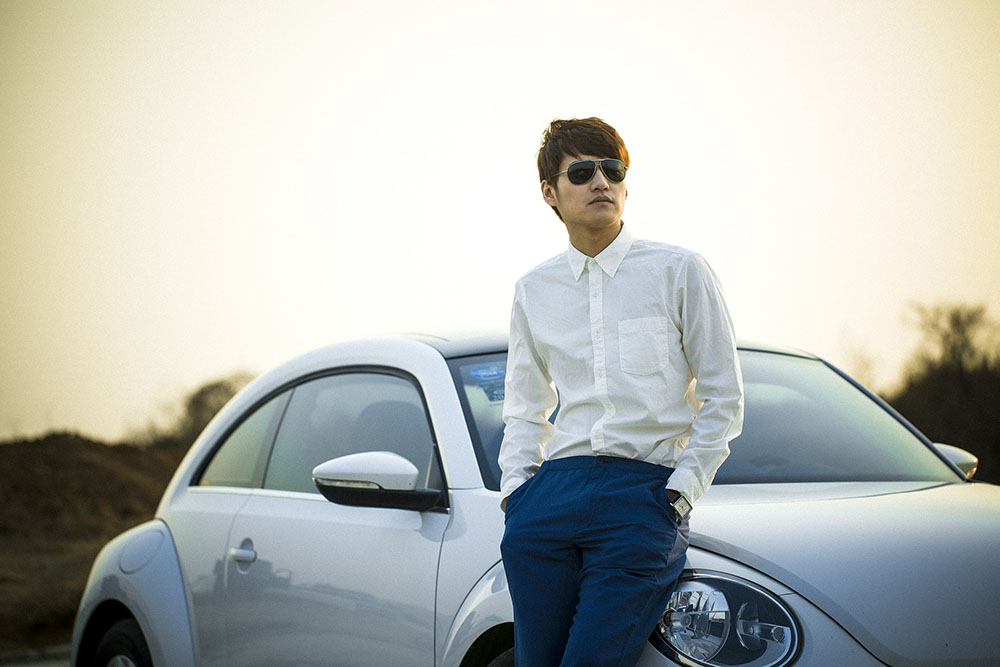 ELITE MEN'S ESCORT SERVICES OF VARIOUS TYPES
HIGH PROFESSIONALISM OF EMPLOYEES
INDIVIDUAL APPROACH TO THE ORDER
INDIVIDUAL SELECTION FOR THE NECESSARY PARAMETERS
ELITE ESCORT SERVICES FROM MEN
Male services of elite escort will give you a sea of new impressions from communicating with a handsome man. Our professional models will attend any of your events, both in Moscow and abroad, they will transform the atmosphere of the evening and will charm all guests.
Fill in the feedback form to order men's elite escort services!